Face painting
Our artists can face paint around 15 kids in one hour for full face designs or if your party exceeds 50 kids or more, we can do small designs for 30 kids in one hour. We use a collection of over 50 different designs that your child can pick from. To name a few of the themed designs we have princesses, unicorn, butterflies, animals, superheroes, ninja turtles, and much, much more.
Our Face Painters use top quality equipment with high quality FDA approved non-toxic materials. It simply washes away with warm water and a bit of soap. All of our paints and brushes are sanitarily treated with alcohol
They use many different colors, sparkles, and stick on gems to give your guests faces that unique touch.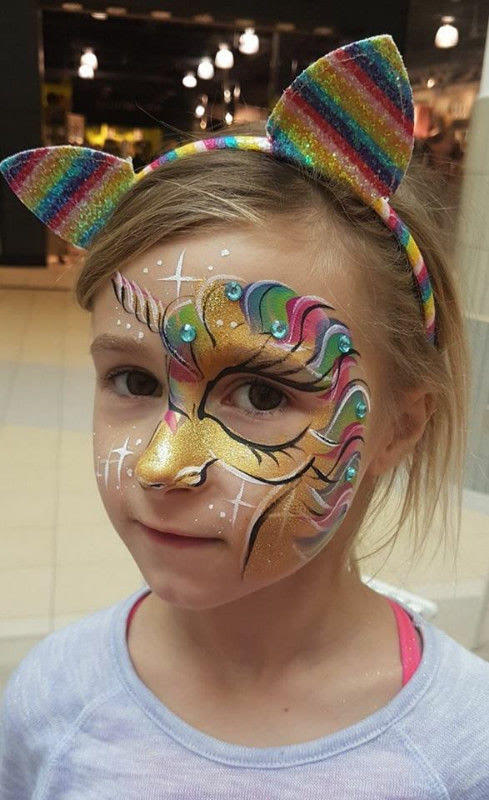 Kids love balloons, we can twist unique, wonderful and fun colourful balloons such as dog, sword, flower, heart, monkey, blaster, crown, guitar, hats, superhero balloons and many more.
We offer an amazing virtual online personalized-live bubble show streamed to your home that will make your celebration an amazing and very memorable party that everyone will enjoy. It is an interactive online live bubble show. We do many fun things at your show first we start with an educational introduction, than we celebrate the birthday child singing Happy Birthday song with thousand bubbles, after we make huge bubbles that float around the room, we also make bubble tricks, next, we make colorful bubble snakes. The grand last thing we do is a human-size giant bubble.
We offer beautiful balloon decoration that makes your party wonderful. We customize the balloon decoration to the party theme you have in your colour of choice. We help you design your theme using creative balloon decoration.
You can pick from many designs including balloon backdrops, garlands, arches, columns, pillars, clusters, bunches, table centre pieces and cake table decoration.
Glitter tattoos are great options to a party, added sparkles so older kids can enjoy the party too, kids can choose from a big variety of designs. Glitter tattoos are water resistant therefore great for swimming pool parties and they last for 4 days.
Cotton candy
Cotton candy is the sweet fun treat that reminds us of childhood, that brings us back to trips to the fair, carnivals at school, and at circus. We offer fresh unlimited cotton candy produced from a cotton candy machine in multiple flavours operated by an attendant.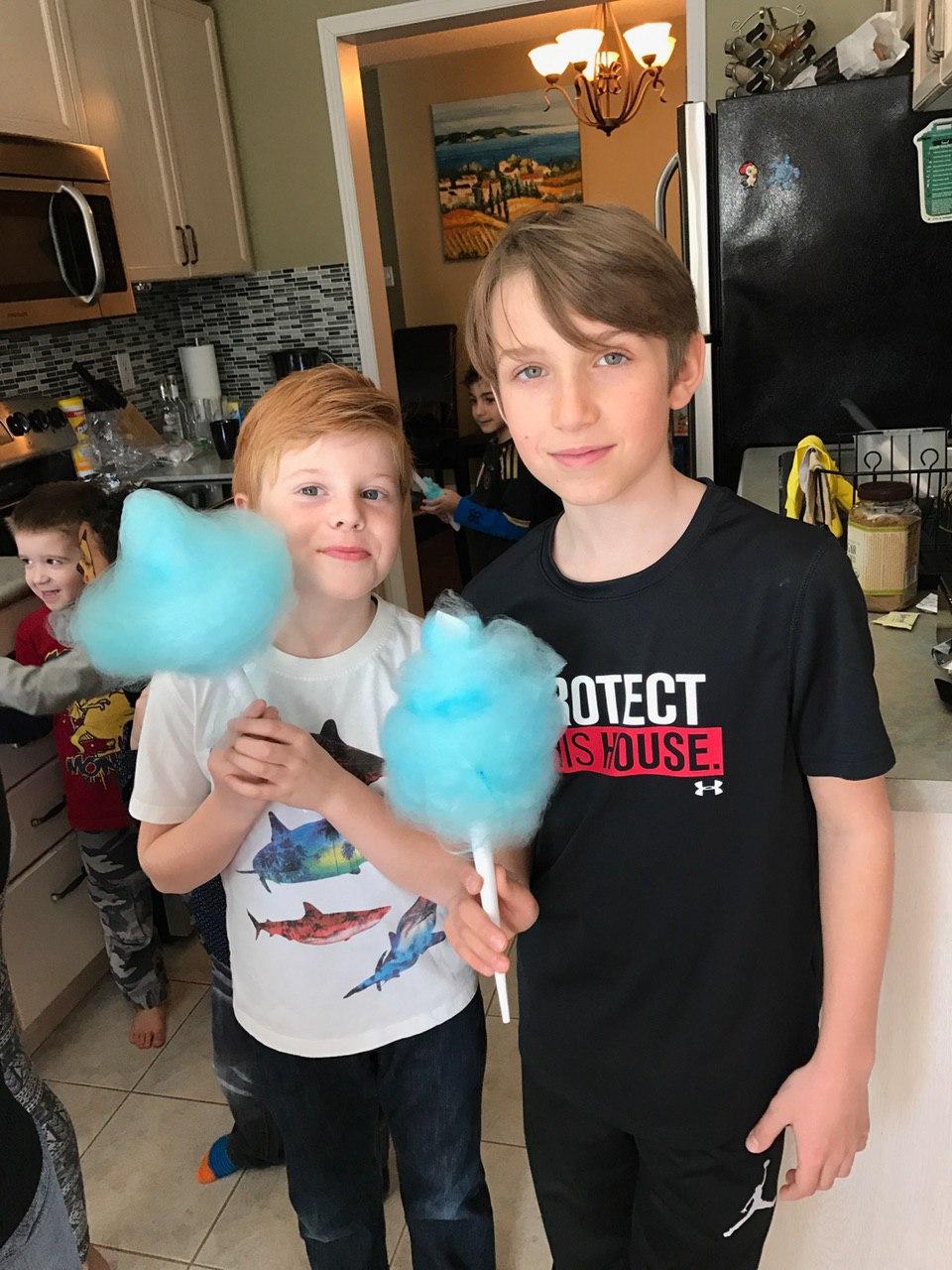 Popcorn
Popcorn that tastes the same as in the cinema, always popular at parties, especially when this fun food is produced hot fresh from a popcorn machine, we offer unlimited popcorn and our popcorn machine operated by an attendant.
 Snow Cone
Snow Cone is not just the kids favourite, but it is great fun in the hot summer weather. We offer cool snow cone topped with a variety of flavours freshly crushed on the spot by our attendant in unlimited quantities.
You may want to request a Disney character to make your celebration even more magical and memorable. We offer Minnie, Mickey and Minion mascots. Mascots will say hello to everyone at your party, dance with the birthday child and guests for Disney music and pose for pictures at your party.